During the COVID-19 pandemic, reducing unnecessary contact with others is a great way to protect your health and safety. Direct Express®, through the integrated financial capability program PayPerks, is helping cardholders learn about safe and efficient card use that limits physical contact and interactions.
PayPerks has been invaluable in helping educate cardholders on how to reduce cash transactions and instead opt for more cashless transactions. Since 2013 PayPerks and Direct Express® have been educating cardholders about the benefits of using the card at point-of-sale. The efforts have paid off: in 2018, we found that PayPerks for Direct Express® users who took most of the educational tutorials spent 27% more of their monthly benefit load at point-of-sale versus cash.
Using the Direct Express® card for electronic payments can significantly reduce the need to handle cash by enabling more rapid transactions at the point-of-sale and giving cardholders the ability to make payments from home, online or over the telephone. It also helps promote physical safety, reduce cash theft, and improve cardholders' ability to track spending. Electronic payment methods have undoubted advantages over cash payments during the pandemic, limiting the need for you to have direct contact with others, which in turn reduces your potential exposure to the virus.
PayPerks for Direct Express® has numerous tutorials that help cardholders understand how they can replace the use of cash with electronic payments via their Direct Express® card:
How to use Direct Express® at the cash register in a store for speedier transactions: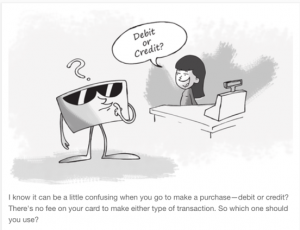 How to pay for gas at the pump, removing the need to enter the gas station and pay at the register: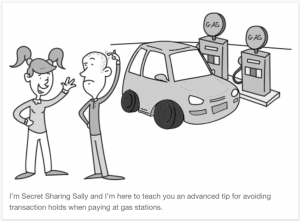 How to pay bills online, from home, and how to setup recurring bill pay: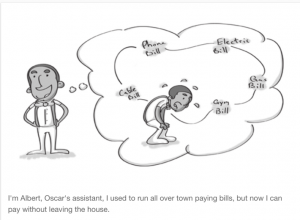 How cardholders can protect themselves online and use their card safely: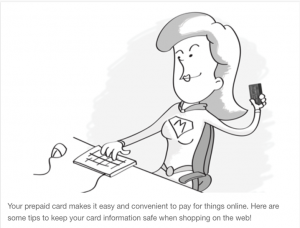 More than 1.5 million cardholders using PayPerks for Direct Express® learn about how to use their card safely.  We believe that using the card to replace cash transactions can significantly reduce the exposure to health risks of Direct Express® cardholders.
More about PayPerks for Direct Express® HERE.
SOURCE: Direct Express®